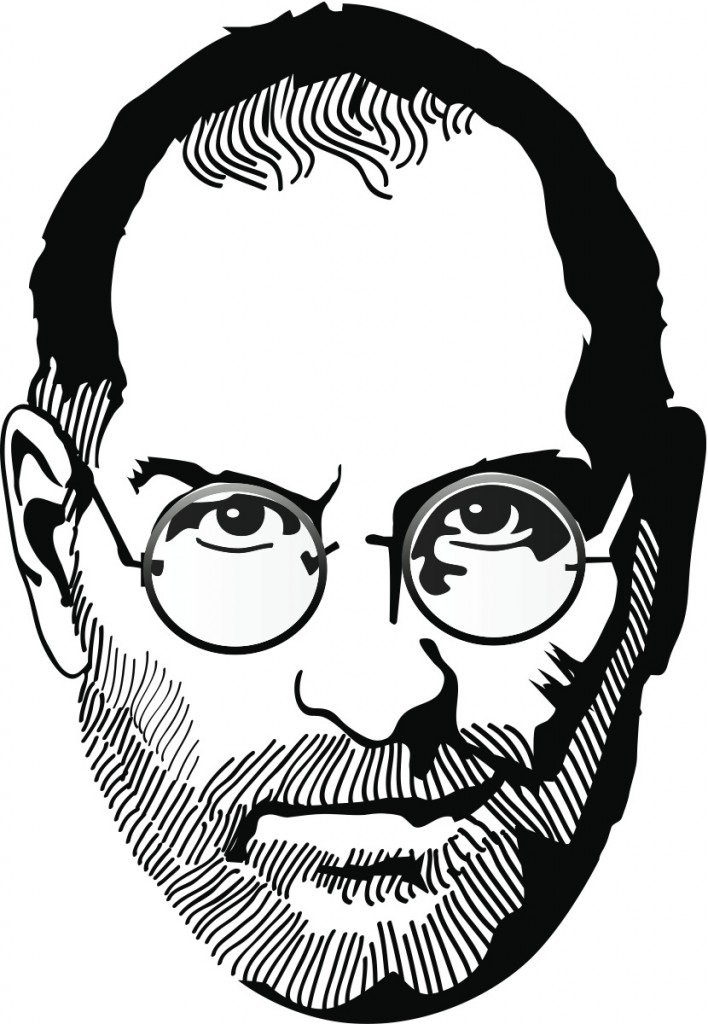 /* This post was written after the author complete reading the book about Steve Jobs by Isaac Walterson */
I never met Steve Jobs.
Only knowing him through the articles, the books,  and the news… I never have a chance to meet him in person, though I'd love to. An empowering leader, a great visioner, and a wit marketer… people even say he changes the world.
People also say he can be a lot selfish, hurtful, and rude. He can focus on the work through many days, as well as, be able ignore all the things he doesn't want to see. Even his children.
He's a man of complicated.
But even Steve Jobs, the Great one, can be forever. No matter how much money he had, how much famous he was, no matter how many doctors he called, in the end, he still fell before death.
No, I don't want to talk about the metaphor such as: his achievements lives through… I just want to say about the fact. He was dead – no longer with us. No more. no less.
Walter Isaacson wrote a good book. Though I doubt that he has a subjective view about Steve… I must admit that the lines Walter writes about the last days of Steve… is very … well, impressive.
Impressive – in the end, such a great, vicious man, fears that "his children will mis-understand him". He called Walter to write that book for him just for that reason. Well… Someone who can ignore the world to do what he thinks right, in the end, fears about what people say about him…
Even the prideful Steve Jobs, the cold-blooded man… in his last moments fears his children misunderstand him. That impress me more than anything in his best product collections
People are Subjective. We are subjective.
In spite of that, I somehow, share his feelings. Maybe in the end of his life, he could find peace among his dearest ones.