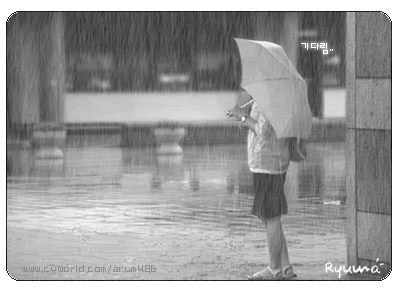 We can run away.. but we can't hide.
Through a storm and through a lonely night
…………………………
Whenever you need
I promise you I never hide
Sometimes Life throws us under the rains. It certainly does. No one can hide.
Let's live with it and go through it…
For Bich Thuan, my friend.