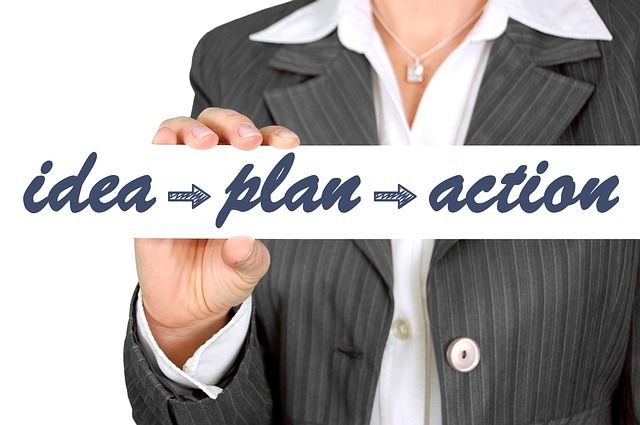 That's the only phrase I remembered after reading an old story.
Today, when working with my colleagues, one of them tell me: your idea is good, but it won't work, because…
Actually, that's a very common phrase. I heard it all my years in colleague. When we are in a group and each gives out an idea, when I hear: your idea is good but… I know the conversation is going to be difficult.
An idea is an idea, and even if you think it's not possible, at least give it some chance. Ideas themselves are meaningless. Only action can bring life up and make dreams come true.